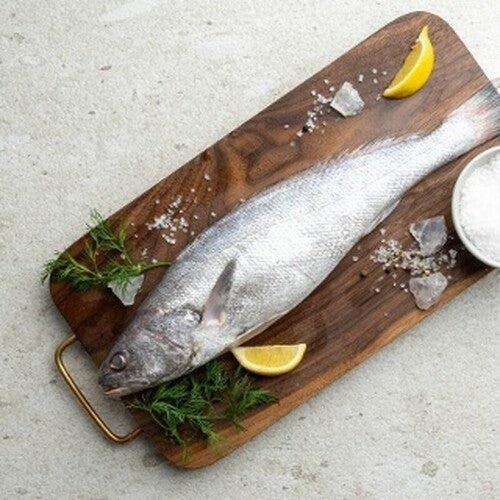 Frozen brown croaker 350g 제주 민어 | Hanolle
Expiry Date: 20 Nov 2022

Frozen Brown Croaker
Hanolle's brown croaker is selected only from the high quality croaker caught in the sea of Jeju. 
Low-salt salt (less than 0.5%) with Korean natural sea salt.
Storage Information
Keep the fish frozen at all times and only put it in the refrigerator to thaw before cooking.
Please refer to expiry date as stated on the product.