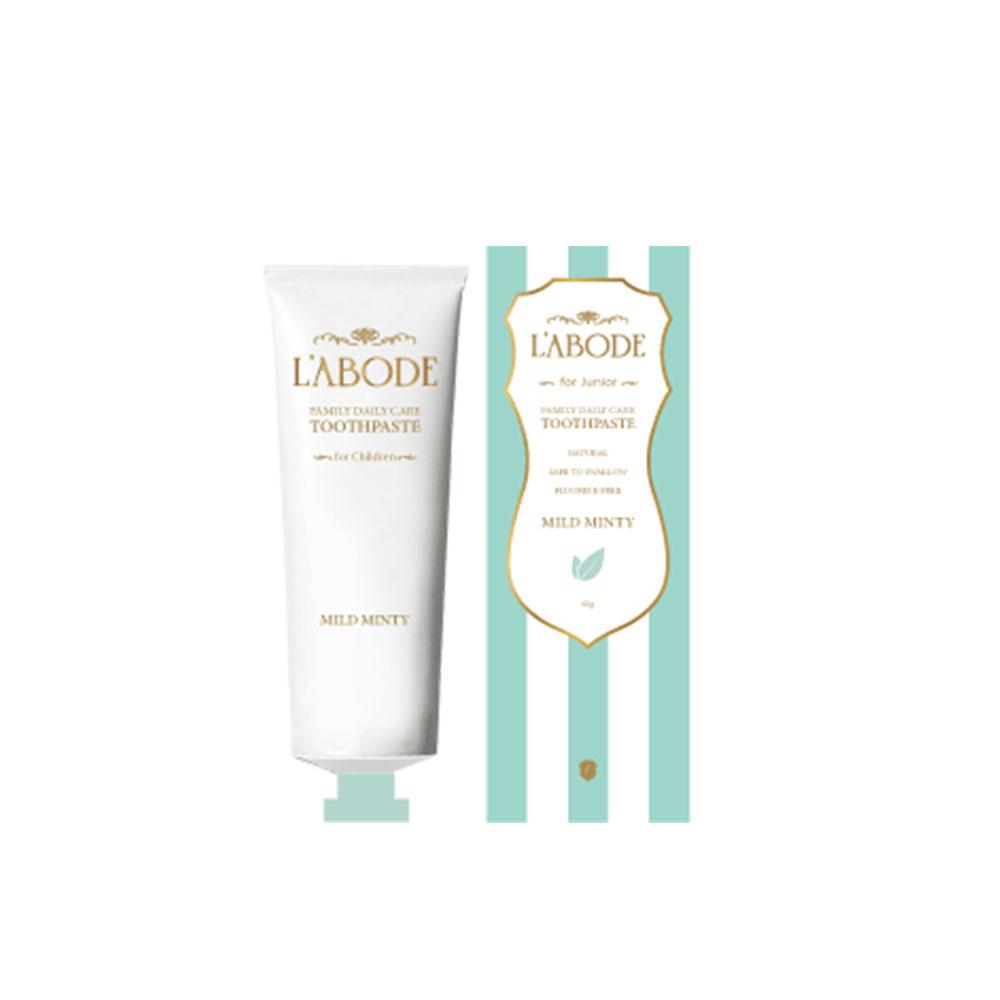 Labode Toothpaste 라보드 치약 | Abode
Labode Toothpaste
Toothpaste for the whole family that is packed with propolis to keep teeth sparkling clean and maintain dental health. The product comes in beautiful pastel-coloured packaging and is available in 2 flavours (Mild Minty & Minty Propoli) for you to choose from!
Mild Minty Toothpaste
Toothpaste that contains the natural goodness of sage, eucalyptus and chamomile, with a faint trace of mint. Recommended for the kids at home.
Net Volume: ï»?0g
Minty Propoli Toothpaste
Toothpaste that contains high propolis content as well as sage and eucalyptus. Suitable for adults.
Net volume: 100g