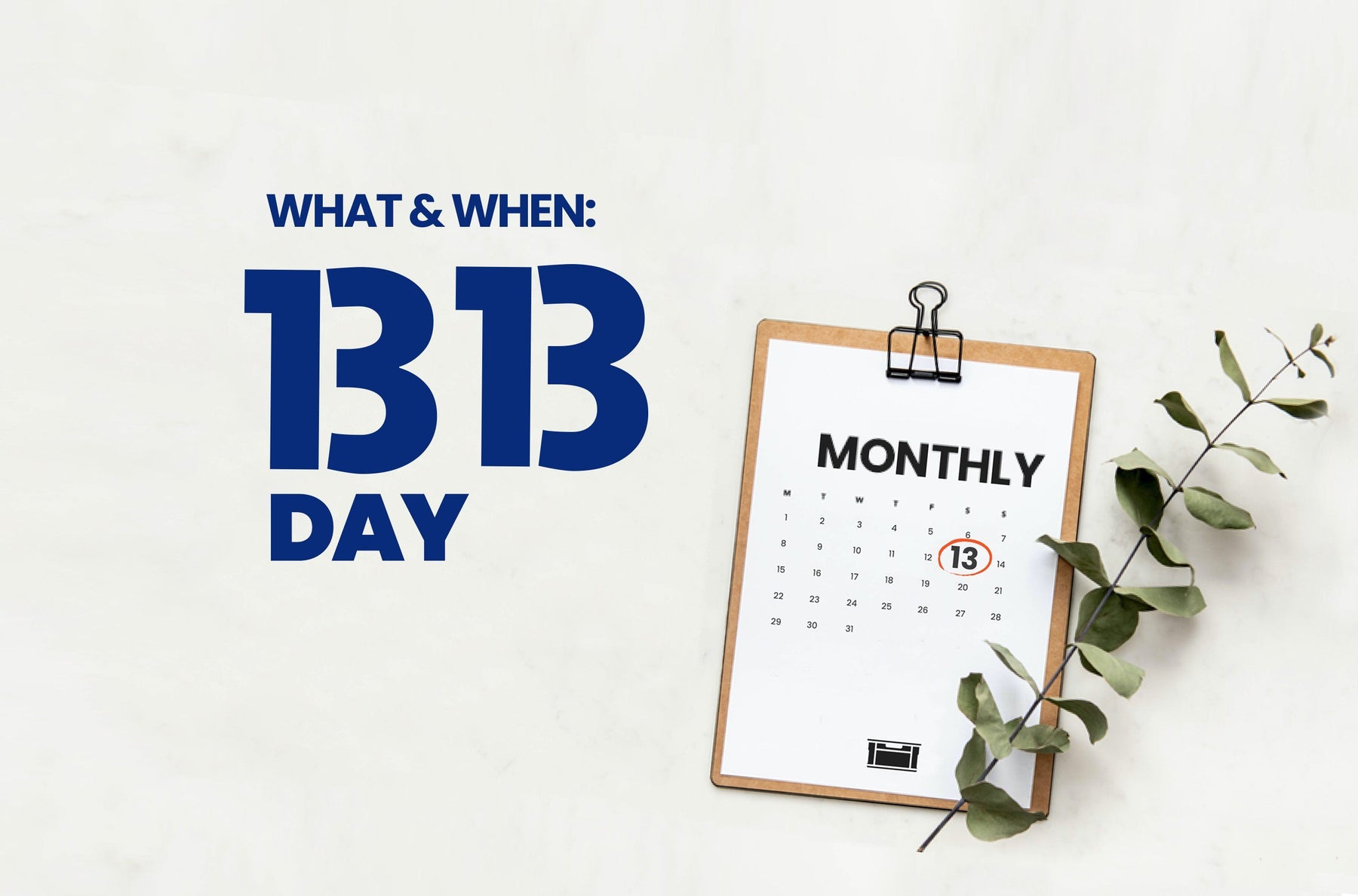 BB Day: What Is It and When?
BlueBasket celebrates BB Day on the 13th of every month, as the number '13' looks like a capital 'B'! 
Every month, there will be special promotions that last between a day and a week in celebration of BB Day, occurring on the 13th itself or the entire week on which the 13th falls. 
For the month of March, we are celebrating BB Week by running an exclusive promotion on Korean Premium Seolhyang Strawberries, which will be going at a price of $19.90 (40% off) from 8-14 March only.
Be sure to mark your calendars for every 13th of the month so that you don't miss out on these limited-time deals that we will be offering!